Apply to Rent a Unit at Contractor Village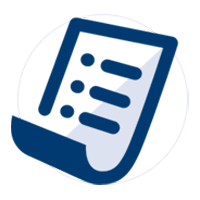 In order to complete this application, you will need the following:
A valid debit / credit card, and all necessary payment information.
Current Business Information, including a copy of your current business license.
Your own personal information, including: a driver's license and a copy of your last year's tax return.
You may also provide additional optional documents to assist us with your application:
Business Tax Return for the most previous year.
A pay-stub or payment history for the past two months.
Bank statements for the past three months for your businesses' checking / saving's account.
If you do not provide the optional documents, we may still request them before we make any final tenancy decision in regards to your application.
There is also a NON-REFUNDABLE charge of $50.00 per adult for credit and criminal screening.
The following business categories will not be considered for tenancy: Marijuana or cannabis related businesses, automotive activities (mechanical, body shops, oil changes, detailing, car washes, etc.), granite / stone fabrication, and event space use.
→ Click Here For Our Contractor Village Rental Application * ←
* This link will open in a new window on an SSL-enabled secure server.